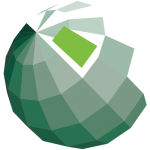 We are a young knowledge based company offering a suite of competitive, customer centric services. We continue to grow, no matter what the economic weather report is, let us partner you in your growth story.
You are one step away from making your business goals a reality.
If these are the services that you are looking for, come on and join us in our endeavour to improve operational effectiveness.